THANK YOU FOR SUBSCRIBING!
I'm truly honored by your interest and thrilled to be of service!
You've signed up to receive monthly design tips that will enhance your environment and amplify your connection to the Universe!
You'll be learning how to use color, texture, furniture placement, aroma and sound to ignite your senses, creating YOUR JOY and reminding you of your true purpose in life!
YOU ARE A DIVINE BEING BROUGHT TO THE PHYSICAL PLACE FOR THE PURPOSE OF EXPANDING THE COLLECTIVE CONSCIOUSNESS THROUGH YOUR UNIQUE EXPERIENCES.
Start with Design Tip #1 and work your way through the tips to
MAXIMIZE YOUR MANIFESTATIONS.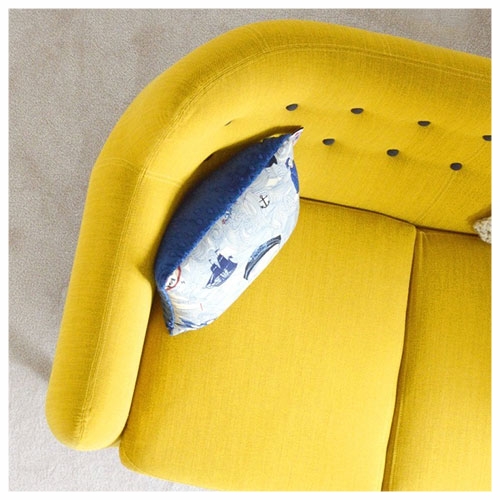 the number one mistake made on design and life
CLEAR THE PATHWAYS
TO ALLOW THE JET STREAMS OF ABUNDANCE
INTENTIONALLY
CREATE ENERGY
WITH DESIGN
MY FAVORITE F_ _ _ _ WORD
create a centerpiece
to die for
picking the perfect paint
I'd love to hear from you! What are you manifesting?